Lignex – Impregnating treatments
PROTECT WOOD IN DEPTH
Provide primary protection against harsh climatic conditions and can also protect against some harmful biological agents.
Penetrate the wood deep-down, protecting it and leaving the pores open.
Emphasise and enhance the wood's natural grain.
Improve the adhesion and longevity of subsequent coats of paint/varnish.
Control the exchange of moisture between the wood and the air.
Easy to use.
Do not peel.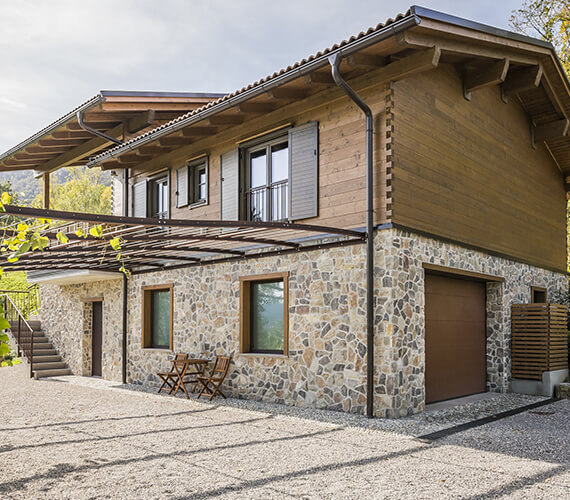 Back to the list