HYDROTOP FONDO INTERMEDIO S
INTERMEDIATE SPRAY-ON PRIMER FOR WOODEN WINDOWS AND DOORS
Intermediate water-based primer ideal for varnishing outdoor wooden fittings, can be applied by spray, good for sanding down. Particularly recommended for manual and mechanical sanding down with brushes.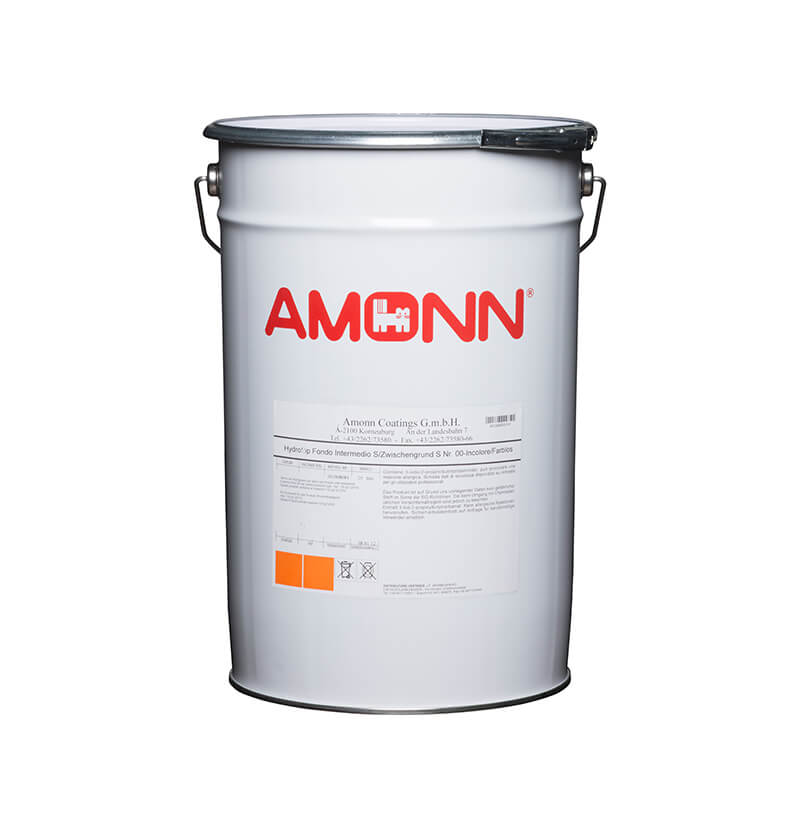 Product information
Features
Extremely filling
Excellent wetting properties on the surface, penetrates deep into the pores
Perfect for sanding down
Good vertical performance
Applications
As an intermediate primer for door and window frames and other items in wood with dimensional stability, fitted both indoors and out. Ideal for industrial application with airless, Airmix and electrostatic systems and also with cup spray gun.  
Drying time
After about 2 – 4 hours depending on the ambient temperature and humidity
Yield
7 – 10 m²/l per coat  
Packaging
5 l – 25 l  
Recommended treatments
1 x Hydrodip New or Smoothing treatment 
1 x Hydrotop Intermediate Primer S 
1 x Hydrotop Airless New
N.B. on broad-leaf wood use transparent Hydrotop Primer  
For biological protection a protective primer such as Hydrogrund Plus should be used.
Documents
SAFETY DATA SHEET AND CERTIFICATES